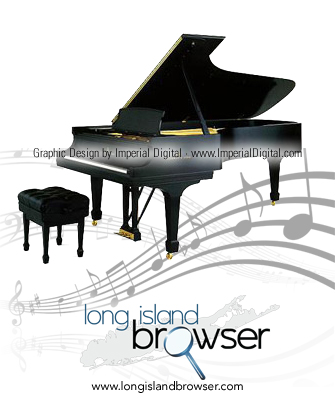 Association of Piano Teachers on Long Island (APTLI)

Mission Statement
The Association of Piano Teachers of Long Island, founded in 1966, is a non-profit organization which seeks to promote the development of the next generation of young musicians by raising the standards of piano teaching and by providing members with continuing professional growth through discussions, lectures and master classes.

Membership
Most members reside in Nassau, Suffolk, and Queens counties. We invite interested persons from other counties to join as well. Benefits of membership include monthly meetings, lectures, master classes, newsletters, and yearly Spring Student Recital in which students of members may participate. An added benefit is the opportunity to meet and network with people who share common teaching values. Members also take pleasure in Club 88, which is an optional feature of APTLI. Club 88 meets informally twice or thrice a year for those interested to perform and/or listen to one another.

History
The Association of Piano Teachers of Long Island or APTLI (pronounced Apt-Lee) was formed in 1966 , when twenty-one piano teachers banded together for professional growth and friendship. Bert Konowitz and Hadassah Sahr were two of the association's first lecturers and performers. Many renowned musicians have since been guest speakers at APTLI meetings. These speakers include Martin Canin, Constance Keene, Nelita True, Mordecai Shehori, Carol Montparker, Lynn Freeman Olson, Lee Evans, Paul Sheftel, Ren Zhang, and Jeffrey Biegel.
Tags: The Association of Piano Teachers of Long Island, APTLI, non-profit organization, musical development, musicians, Long Island piano teachers, piano lectures, piano teaching, piano lessons, piano classes, piano master classes, professional growth, discussions, lectures, Nassau County, Suffolk County, Hamptons, Long Island, New York.